General
Welcome to Avian Influenza Biosecurity for Backyard Flock Owners!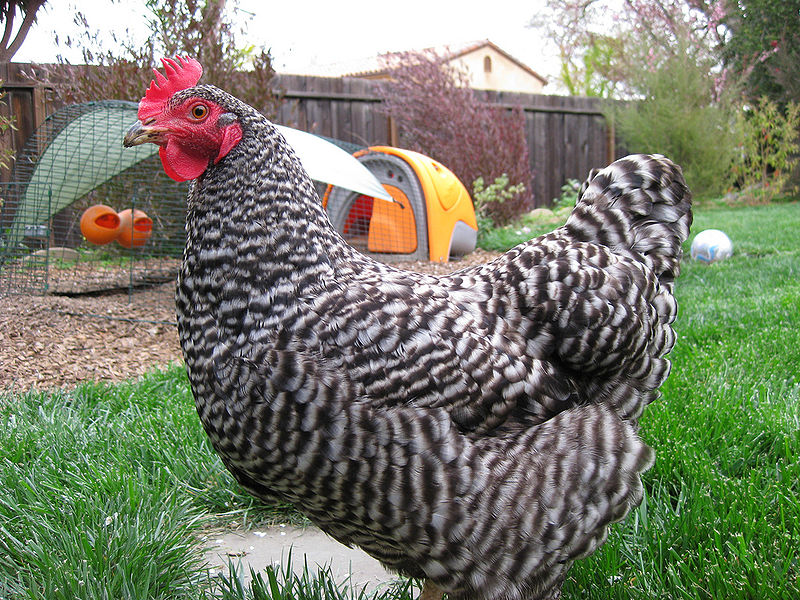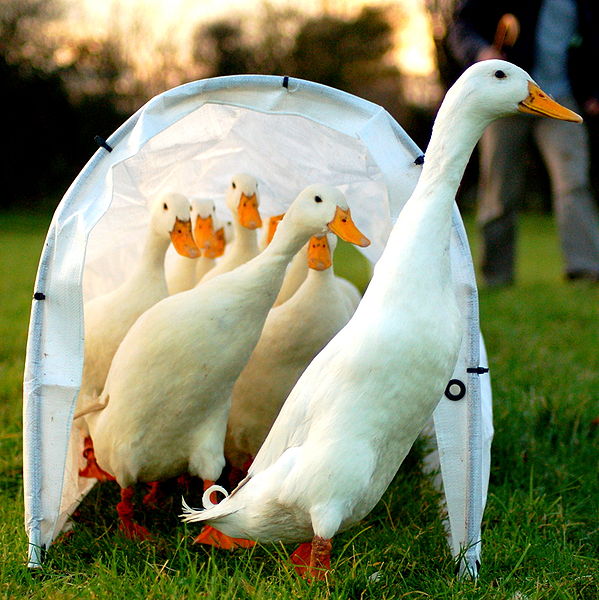 Photo Credit: Johnny Jet
and Thomas Kriese


This course serves as a tool for small flock, backyard, homestead, and hobby poultry owners to become more informed on avian influenza (AI). You will learn how AI can affect you and your flocks, biosecurity measures that should be practiced to prevent disease and how to respond and recover in an event of an outbreak. Upon completion of this course you may take the final exam to receive your Avian Influenza Biosecurity Certificate. This course material may be reproduced free of charge for public use, however, it is not be be used for profit or financial gain.

You may also want to visit the eXetension Avian Influenza Homepage or the Avian Influenza Facebook Page.

This course is now available in 64 different languages. To change the language please select the language of choice from the Google Translate box below. Please note that some languages may not be properly translated.