Extension Foundation Online Campus
Health
课程标记为"Health"
The audience for this course is:
Agricultural Service Providers
Course information:
This is an 8-part webinar series. Each webinar will host a farmer, researcher, or other expert practitioner. The classes will discuss common obstacles to implementing a successful no-till program, address these issues through field proven technical knowledge, and follow a training plan that will best enable the TSP (technical service provider) to support the farmers in the no-till practice transition. This course is open to any type of service provider working with farmers in the north east! Topics include: an introduction to no-till; fertility & manure management; herbicide & pest management; soil & water management; economics of no-till & record keeping; equipment and no-till application tools; precision agriculture for no-till; and a conclusion on adapting to a new management style. Upon course completion participants will receive a No-Till Intensive Training Certificate of Completion, as well as be eligible for 8 CCA credits and 1 Pesticide credit.

For more information please contact:

Heather Darby, heather.darby@uvm.edu and Catherine Davidson, catherine.davidson@uvm.edu

Grass-fed dairy is of growing interest and this online course will walk you through unique aspects of this production system and as well as practical considerations before starting a transition. Presented by the University of Vermont Extension Northwest Crops and Soils Program, the online course will include recordings of presentations and other educational resources.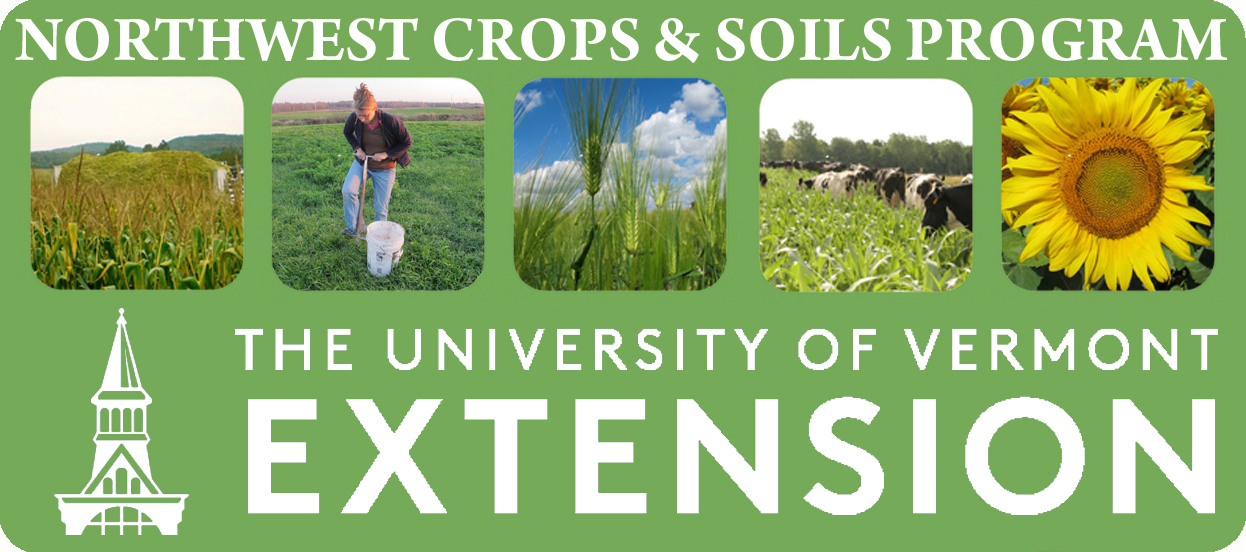 Horseman's Update is designed get the newest information to horse enthusiasts to keep you abreast of what's going on in the horse industry!
This course is for anyone interested in horses and wanting the most recent information.
For more information or to enroll please contact: Kathy Anderson, University of Nebraska-Lincoln, Department of Animal Science, kanderson1@unl.edu