Print book
Chapter 1
| | |
| --- | --- |
| Printed by: | Guest user |
| Date: | Tuesday, December 7, 2021, 12:53 PM |
Description
Background on the City Code of Ethics Board of Ethics
Board of Ethics
Background on the City Code of Ethics
Et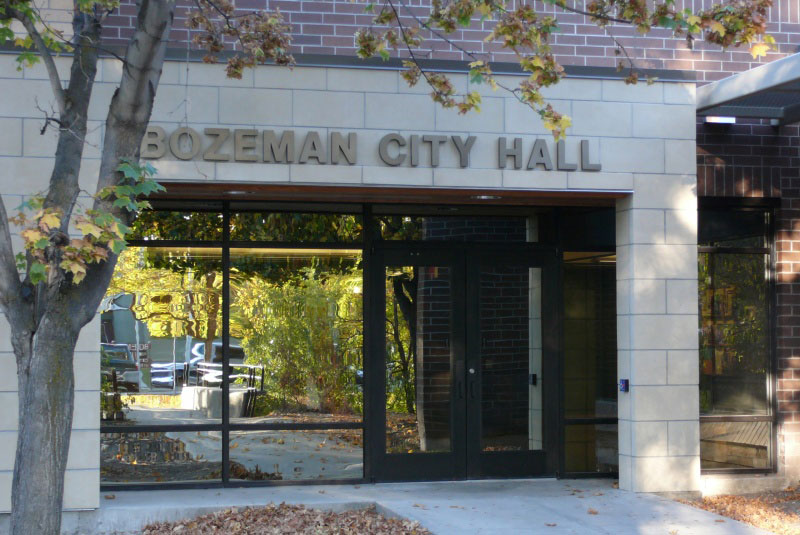 hics are commonly defined as the rules of conduct that govern how a society differentiates between good and bad, right and wrong. In practice, ethics guide individuals in identifying the correct course of action in how decisions are made. In local government, the role of ethics is significant in maintaining public trust, fairness, and the appearance of fairness in all government action. Many local governments, including Bozeman, have created laws (the Code of Ethics) that specify the conduct of government actions to ensure that all dealings are conducted fairly and in an unbiased manner in both appearance and fact.
The city Code of Ethics applies to all city employees and elected and appointed officials including board members. The Code of Ethics specifically states that "every member of the public has the right to report improper government action" and "any person" may file a complaint with the Board of Ethics or may request an ethics opinion. In 2010, the city published its city of Bozeman Ethics Handbook for all persons interested in the operation of the Bozeman City government including citizens. In 2013, the Ethics Handbook was updated with changes to the code that the City Commission had approved in the resulting years.
---
Quick Links:
City of Bozeman Ethics Handbook, version 4
City of Bozeman Code of Ethics
Montana Code Annotated, Code of Ethics

Board of Ethics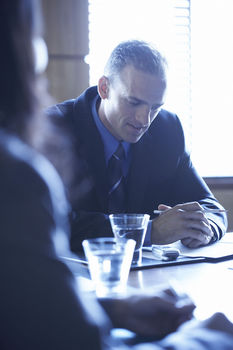 The city of Bozeman Charter was approved in 2006 and requires the city to establish an independent Board of Ethics and annual trainings and education of city officials, city boards, and employees regarding the state and city ethics codes. The three-member Board of Ethics is made up of individuals who are residents of the city but are not "elected or appointed city officials or city employees." The Board was created to ensure the public and all public servants have a reasonable opportunity and are encouraged to participate in any process for regularly evaluating the city Code of Ethics. The responsibilities of the Board are to evaluate the city Code of Ethics, develop a plan to educate public servants about their rights, duties and responsibilities, submit an annual report of summary decisions, opinions and recommended actions regarding ethical practices or policies, and conduct hearings as needed. Board members serve without compensation. The Board does not have authority to reverse or modify a prior action of the Mayor, governing body or an officer or employee of the city but may refer a matter to the city attorney for review and consideration for appropriate action.
In addition to the city Code of Ethics, all city employees and officials are subject to the state of Montana Code of Ethics. While the city and state Code of Ethics in general offers broad guidelines on behaviors and actions that employees and officials are likely to encounter, the laws can never provide explicit direction on every ethics-related situation. Employees and officials should always seek advice from the city's legal department for clarification on any potential ethics-related situation.
---
Quick Links:
City of Bozeman Ethics Handbook, version 4
City of Bozeman Code of Ethics
Montana Code Annotated, Code of Ethics